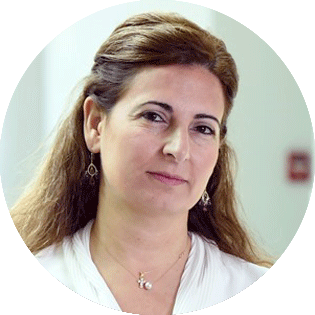 Soumana Nasser, Pharm.D.
President
Clinical Associate Professor
Pharmacy Practice Deptartment
School of Pharmacy
Lebanese American University
Byblos, Lebanon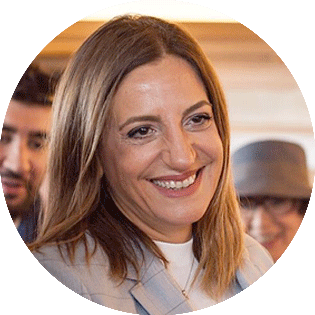 Marie Therese Estephan Sawaya, MD.
Chair-elect
Diabetes Business Director
Market Access Director
Sanofi Levant
Beirut, Lebanon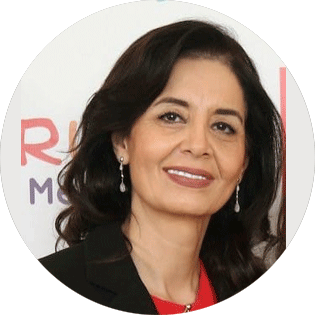 Rita Karam, pharm.D, PhD.
Professor
Lebanese University - Faculty of Sciences and Medical Sciences
Quality Assurance of Pharmaceutical Products Program Director - Ministry of Public Health
ISPOR Chair-Elect (2020-2022) - Arabic Network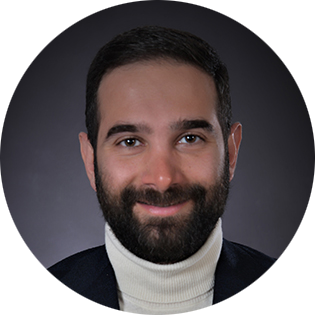 Dr. Wadih Mina, Pharm.D,
Secretary
Msc Pharmaceutical Marketing
Msc Health Economics
Market Access Manager, Levant – Roche
Cancer Immunotherapies & Personalized Healthcare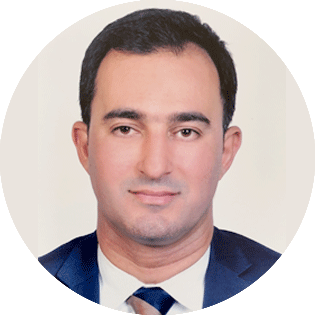 Mr. Maher hassoun, MS Microbiology
Director of Communications
Business Unit Manager Levant,
North Africa and KSA

ISPOR Community Leader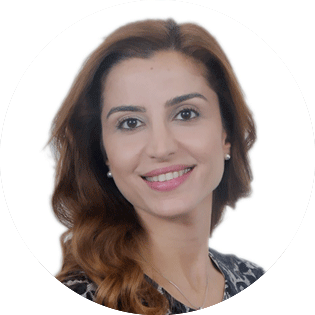 Mirna Metni, Pharm.D.
Former President
Controller Pharmacist Medical Control Department
Lebanese National Social Security Fund
Beirut, Lebanon

Message from the
President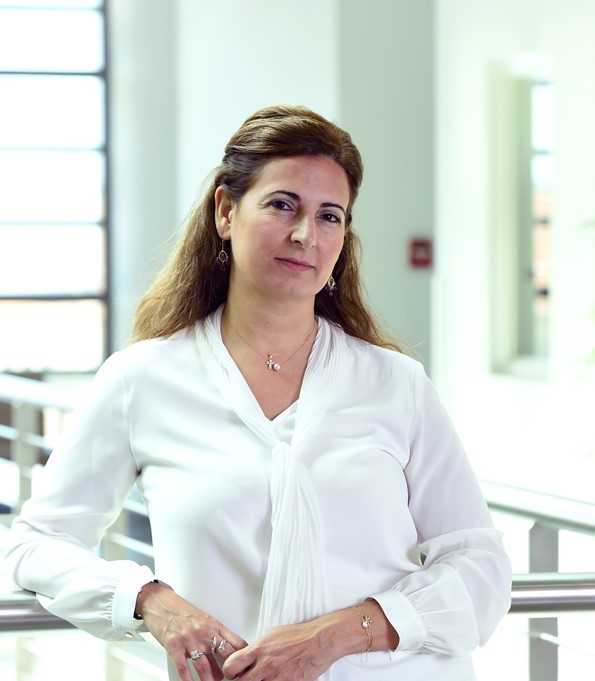 ISPOR Lebanon chapter (LSPOR) highlights the importance of health economics & outcomes research in Lebanon and strives to serve as a catalyst in bringing together all stakeholders in the Lebanese healthcare system. LSPOR continues the mission initiated by its founding president, aiming to balance the three dimensions of health care - quality, access, and affordability. Despite the tremendous challenges brought by the economic meltdown and the COVID-19 pandemic, LSPOR is committed to serving its members and community by providing educational and training sessions and supporting research activities to advance the field of health economics in Lebanon.

Soumana Nasser

Pharm.D. President